About Us
Greenspace Ltd specialises in design & build as well as project management of small to medium scale detailed, imaginative, practical and quality landscapes. We work both on new builds and also small renovation of existing landscapes. On small scape projects we provide design/build/maintenance services as a one stop service. For bigger projects we work as part of a larger team providing specialises know-how mostly in the horticulture, water and construction project management areas.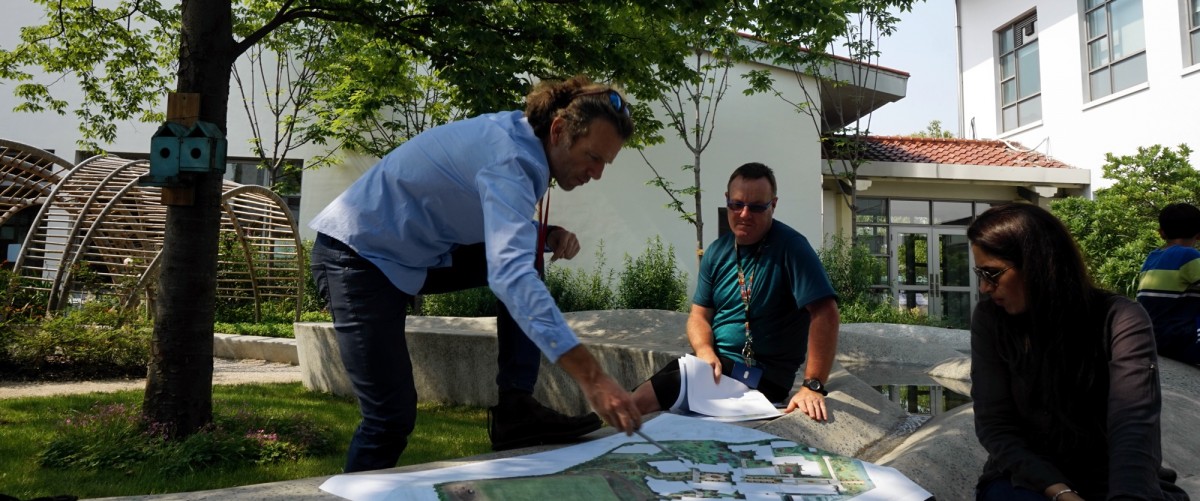 Greenspace Ltd has been in business for 12 years and is internally owed and managed by staff who have been working there mostly from the very beginning. We are a small business and not the fastest growing but we provide strong communication, honesty, reliability and care.
We have worked on some of the most complicated landscaping projects in China, some very large ones as well as some very small intricate ones. Regardless of size we are passionate about our work and the end result we hope are landscapes which increase in value and beauty over time.

Our design work has a strong natural overlay with structured / formal elements. We are very interested in change, seasonality, soils, rocks, land formation, wind, smells, water, wildlife and how people interact with them. Up most to us is making sure the landscapes have a strong educational component, are playful and fun and practical to manage.
Greenspace Ltd supports various non profits including SEEDS (promoting rare and endangered plant species) and Trail Links (promoting a unique cycle and activity highway in Shanghai).

碧意轩园艺专业致力于中小型精品项目的设计施工及项目管理。我们承接新建花园和花园改造。对于小面积花园我们提供设计施工及养护的一站式服务。对于超大型的项目,我们可以提供园艺,水系统及施工项目管理方面的服务。
碧意轩公司已经创立超过12年,由最初成立时的团队一直管理至今,我们属于小型公司并且缓慢发展,但是我们有强大的沟通能力,透明的价格,诚实可靠的服务并且我们也珍惜重视每一个由我们设计施工的景观。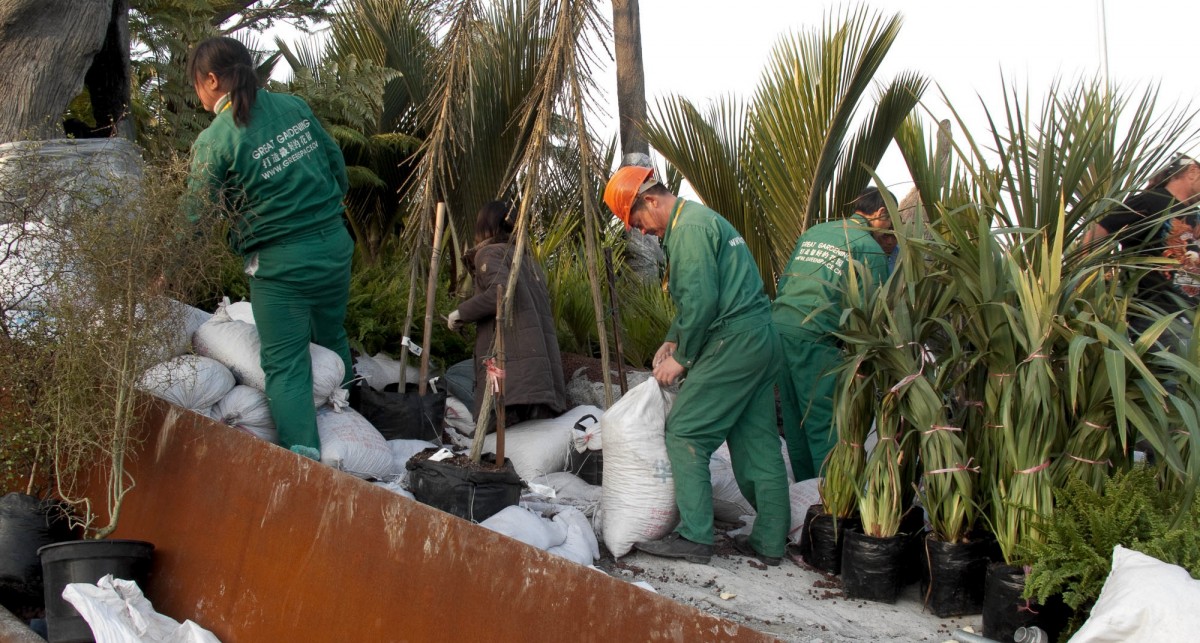 我们参与过国内最复杂的景观项目,项目规模大小不一,因为无论大小,我们都会热诚的对待每一个项目,并且希望我们的服务能够为项目带来长期的效果和价值提升。

我们的设计由自然结合规则的结构线条元素。我们非常注重变化,季节性,土壤,水,气味野生动物及人员在景观中时的互动体验。总体说,我们会确保景观兼具互动教学,趣味玩耍的功能的同时也需便于实际的管理维护。

碧意轩也参与了包括SEEDS(推广濒危植物品种)及Trail links(推广特色骑行及高速公路骑行活动)等非盈利组织的活动的组织和支持。

[vc_basic_grid post_type="post" max_items="" style="lazy" gap="5″ grid_id="vc_gid:1513460307872-bf4cbe99-4860-8″ taxonomies="71″]